I began modelling the major tree asset that sits at the entrance of the temple.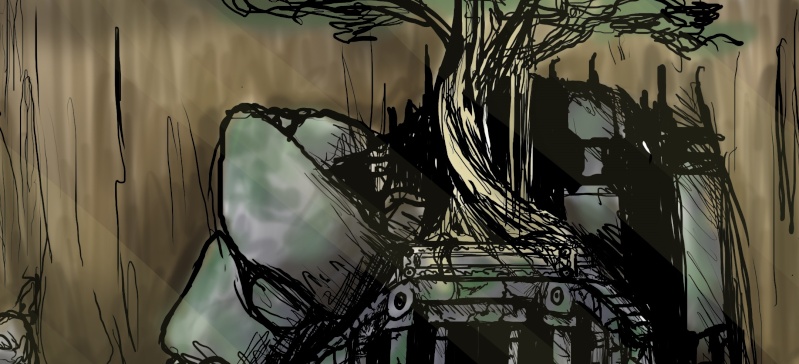 (This one)
I'm building the base in 3ds max since the unity tree builder doesn't do what I want it to.
And I began experimenting with particles to try and make the leaves for it separately since they'd be difficult in 3ds max
Though I will probably change this method since particles aren't really the best for this particular thing
I've also been hunting through the unity store and turbosquid for assets to populate the level.