This week i decided it was important to get the Capture the Flag gametype working properly so that we can test it in week 13. I looked a up a tutorial on youtube lead me through it.
First thing i had to do was change the gametype but in a different way to what i was doing before. Before i was just changing the default gametype... It will only work if you add CTF to the "supported gametypes on this map"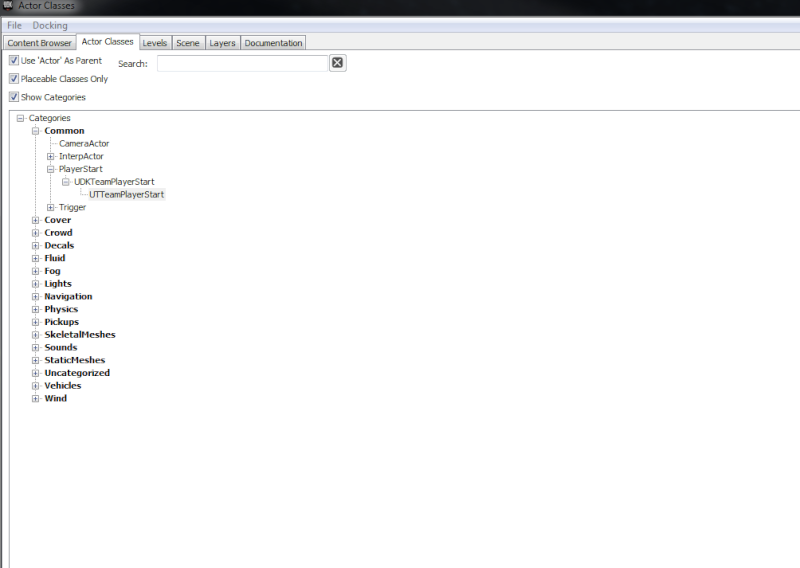 Next i had to reset all the player starts and have them around the appropriate bases, in order for the spawns to make sense.
After that i had add "defense points" for the flag bases in order for bots to know what defend. I had to set each one to the appropriate.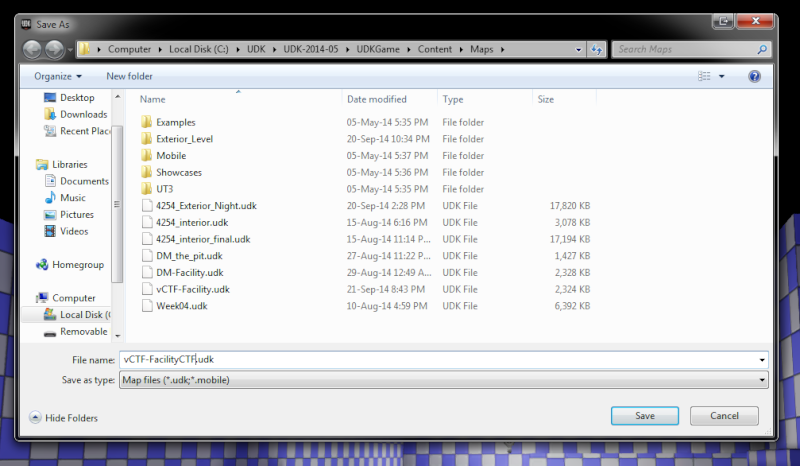 This was probably the most important step and the biggest mistake i was making. It's super important to have a lower case "v" in the map name otherwise the map will break when trying to play it.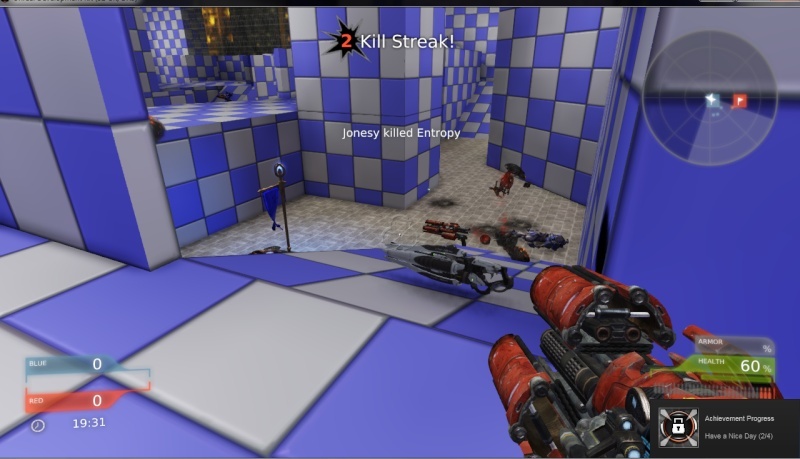 Finally!!! it works. I played a round with bots and everything seems to be working, hopefully it will work fine when playing again in class!