Carlton! I have a problem with my computer.
I can not use the program "3d max" and "UDK" I need to do assignment at AIT on Monday.
I will post my work on Monday. Please give me one more day for uploading my work.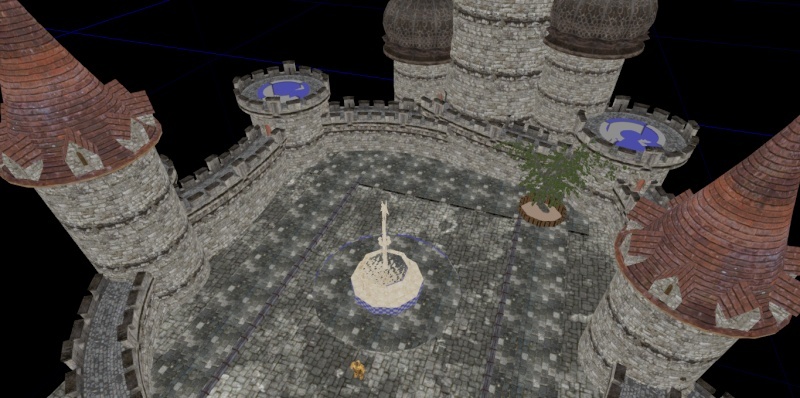 I am gonna put the house and building next to the pathway.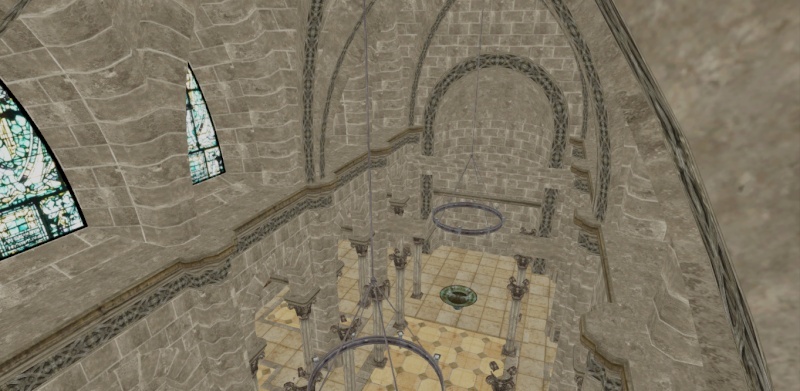 This is the inside of building.
i need to do something with it. can i use the meshes for outside of building that i download from internet?